Pre-sale services
Good pre-sales services can ensure the interests of the customers are protected well. We appoint advanced service professionals to provide technical proposals and consulting services to the customers before sales, recommend the most suitable equipment wished and required by the customer, so as to avoid unnecessary loss of benefits to the customers due to improper selection.
Services during sales
High-quality, professional, well trained service people can provide continually and initiatively the follow-up services, provide the training to the customers in free of charge, and provide guidance during installation, explain carefully the operation essential points, precautions to the customer, to ensure the high efficient operation of the products and reduce maximally the fault caused by the improper operation of the customer.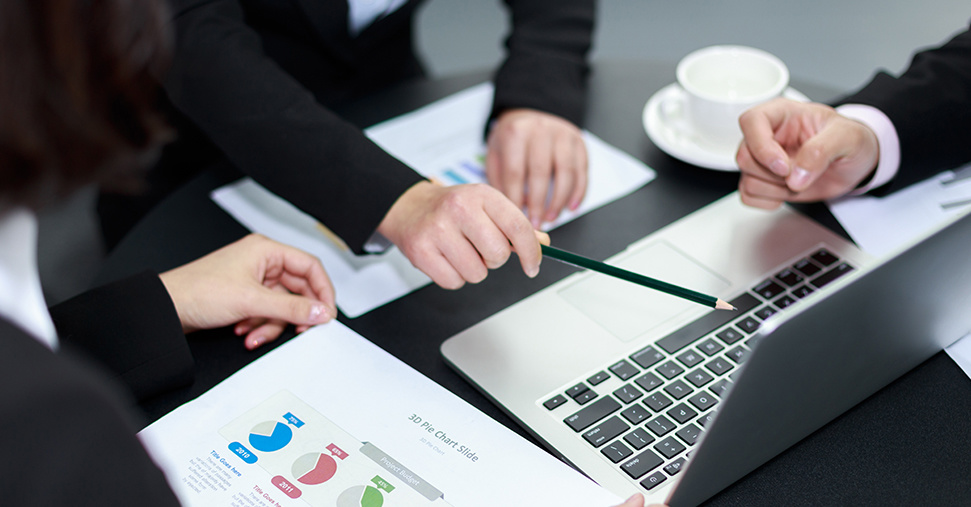 After-sale services
The service people patrol and examine regularly and actively the products to correct in time the non-standard operation by the customer, inspect the running conditions of the equipment, and carry out the maintenance timely. Once a fault occurs, the service professionals can solve the problem quickly and summarize the information also, so as to create classified file for the customers.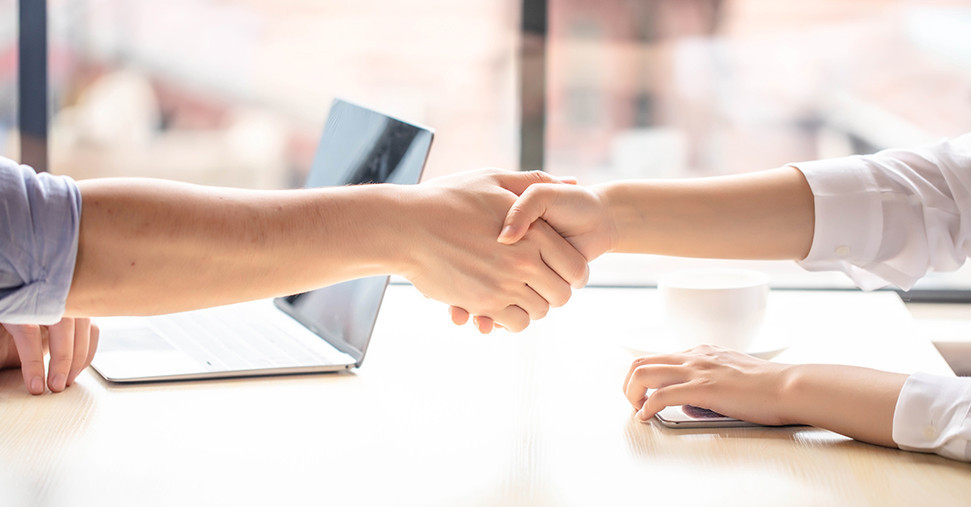 We set a model of customer-centered culture
■ Put customer needs first in all work
■ Humbly listen to customer feedback and respond positively
■ Keep your promise
■ Conduct proactive and transparent communication
We train our employees and give them the necessary rights to ensure that there is no compromise in quality
■ Managers lead by example
■ Employees enjoy autonomy and perform their duties
■ Recognize and share practical methods and professional attitudes