Yantai Luchen Shiyou CNC Machinery Co,Ltd
Yantai LuChen Shiyou CNC Machinery Co.Founded in 1997, Ltd. is located in Yantai Economic and Technological Development Zone, a beautiful coastal city, covering an area of 26000 square meters. It has strong technical strength, accumulated more than 20 years of experience in designing and manufacturing machine tools, and specially customized various professional CNC machine tools for customers. The company has an experienced design and R & D team, using advanced computer (CAD) aided design methods, to achieve efficient analysis and editing design level, to achieve comprehensive computerized management, greatly improving the one-time success rate of the special aircraft.
The company has a full set of modern mechanical processing, inspection, assembly and debugging equipment, to ensure that the production equipment in precision, efficiency, life, operation and maintenance to a higher level.
Yantai LuChen CNC has a group of well-trained after-sales service personnel, which can guarantee to provide efficient and high-quality service for customers. After receiving the customer's maintenance call, the general problems can be solved by phone, and the problems that can't be solved by other calls can be rushed to the customer's site for treatment within 48 hours (except public holidays), so that customers can have no worries after using the machine tool.
The company can provide customers with the following kinds of special machine tools of different specifications, including:

1、 Brake disc series
The whole set of brake disc processing technology, including rough and fine integration, double column CNC vertical lathe CNC grinding machine series, including: horizontal grinding machine, vertical grinding machine, double lathe and double grinder, brake disc coating, drying, marking and packaging integration machine

2、 Light cutting CNC machine tools
High voltage transformer series special equipment automatic pad processing and production machine
Stair machining center 3030 cushion block machining center
Aluminum alloy machining center, new energy battery panel processing machine

3、 Woodworking series
CNC woodworking gantry milling d2412 b2412

4、 Re cutting series
Fixed beam CNC gantry milling 2016, 3016
CNC gantry milling of moving beam 6030 and 4025

5、 CNC boring, turning and milling, axle boring, horizontal machining center, horizontal lathe series
6、 Double head deep hole drill for glass mould
7、 Double end face special machine for crane truck


CULTURE
---
Management policy:
Keep improving,exceed customer's demand
Law-abiding,environmental protection
Control risk,health and safety
mutual development,long-lasting innovation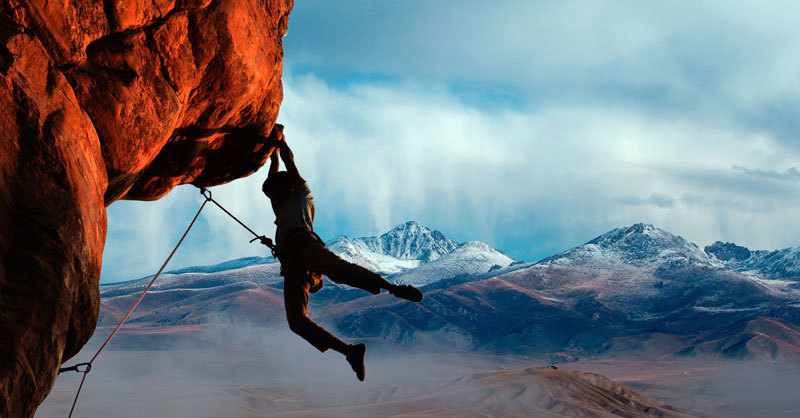 Concept of value:
Enterprise value:Contribute to society;enterprise development
Value of employees:Efforts for self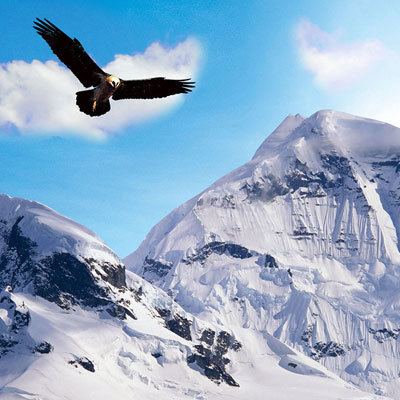 Spirit of enterprise:
United team;dedication
Realistic;upward